Sofi Stadium is an incredible event venue that was opened in Inglewood in late 2020. The stadium hosts the Los Angeles Rams, Los Angeles Chargers, concerts, and other events. Sofi Stadium hosted the 2022 Superbowl and is going to be the venue of the 2022-2023 College Football Playoff National Championship as well as some matches of the 2026 World Cup and the opening and closing ceremonies of the 2028 Olympics. With all these incredible events slated in the next couple of years, anyone planning their trip should include some other activities as well. These are some of the best things to do in the area near Sofi Stadium. If you are looking for accommodations in the are, check out my guide on where to stay near Sofi Stadium.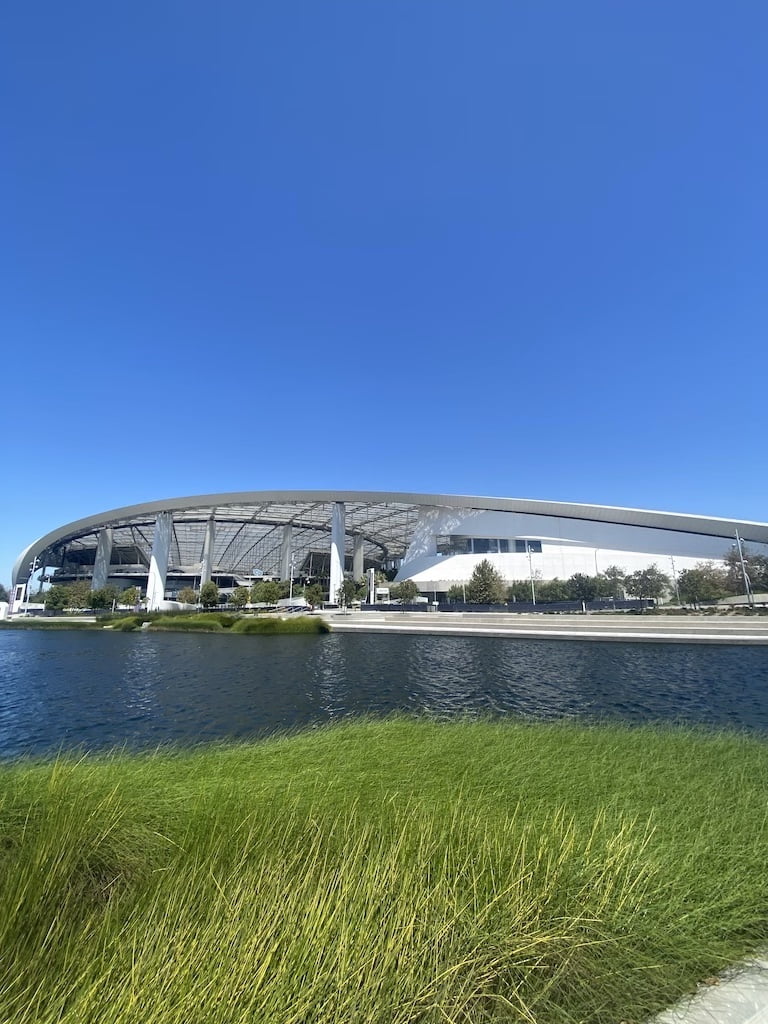 Getting Around Sofi Stadium
The area around Sofi stadium is not very walkable so I would recommend renting a car for the duration of your trip. Los Angeles is notorious for being very spread out and you will be much happier with your own vehicle since it will be easier to get to all the activities and restaurants you are interested in. Parking for events at Sofi Stadium is all done through their lot but you may find it easier to use a rideshare app if you are staying closer to the stadium. Public transportation is a decent option in the area but I would try to stick to only using it during the daytime and rideshare at night.
Have a Bonfire at Dockweiler State Beach
Dockweiler State Beach is a beautiful beach located in the Playa Del Rey neighborhood of Los Angeles and is a quick drive from the area around Sofi Stadium. The beach features over 3 miles of gorgeous shoreline, an rv park area, and is one of the few Los Angeles beaches with fire pits. Its always fun to get a bonfire together in one of Dockweiler's many fire pits and enjoy the beach in that way. Bring hotdogs, smores, and be sure to arrive early to get a fire pit. The famous Marvin Braude bike trail system also runs through Dockweiler and a bike ride is another great way to experience this beautiful beach.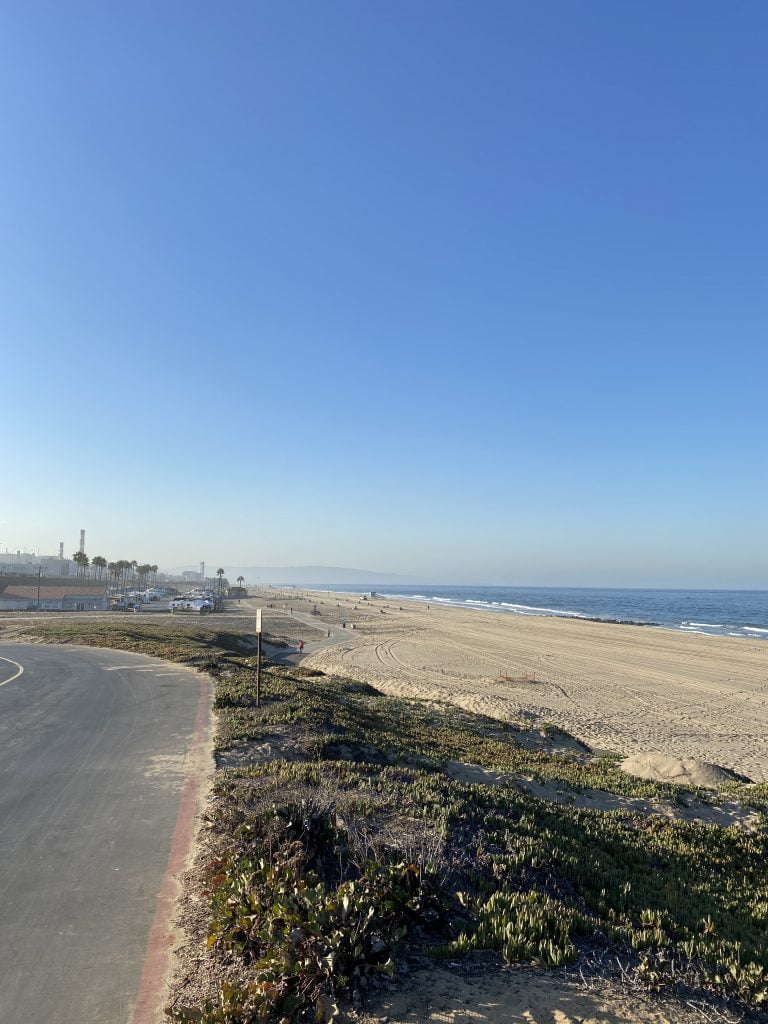 Get a Donut from Randy's
Randy's Donuts is one of the most instantly recognizable Los Angeles food landmarks. The massive donut that adorns the roof is famous and has been in all sorts of TV shows and movies that take place in Los Angeles including Waynes World and Iron Man. If you are visiting Sofi Stadium, definitely stop by and get a donut. The donuts are very delicious and theres more to the place than just the massive donut on the roof. They have a wide variety and some delicious flavors so make sure to try multiple options!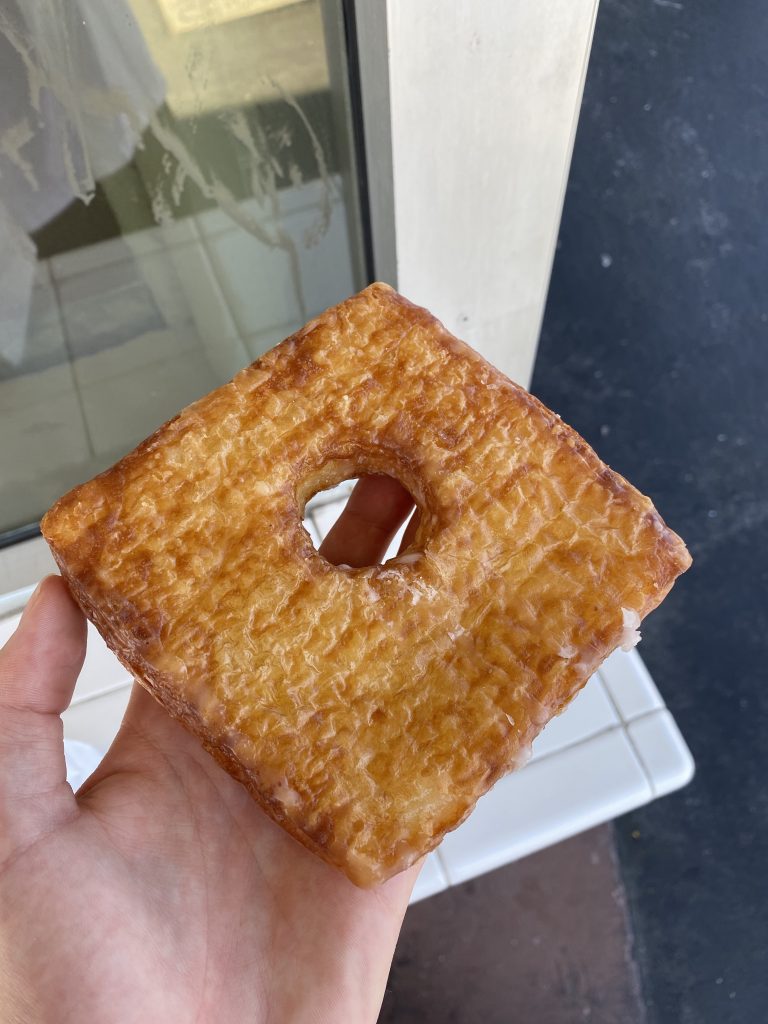 California Science Center and Natural History Museum
Located just north of Sofi Stadium, near USC, the California Science and Natural History Museum's are two of the best museums to visit in the area. Both museums are really big with tons of fun exhibits to check out. The life size dioramas are amazing at the natural history museum and the California Science Center has a great Imax theatre and tons of great exhibits. The science museum is great for kids as well, so if you are traveling with children be sure to check it out! You could spend all day at these two museums and the air conditioning makes it a great way to beat the heat.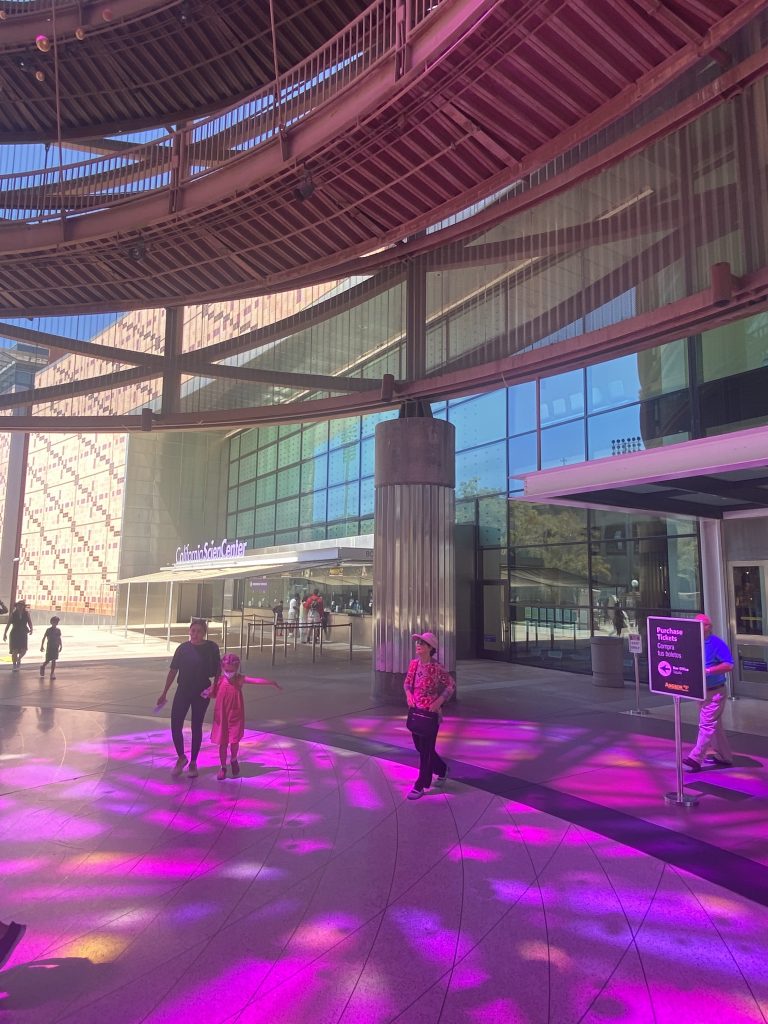 Stroll in the Exposition Park Rose Garden
Right next to the California Science Center and Natural History Museum is the Exposition Park Rose Garden. The garden is beautiful and very well maintained which makes it a great place to go on a walk through. USC is also right across the street so after a walk in the garden, be sure to check out the campus of the Trojans and the incredible Los Angeles Memorial Coliseum. This area around USC has a lot of great things to do and is a fun place to spend a day during your trip to Sofi Stadium.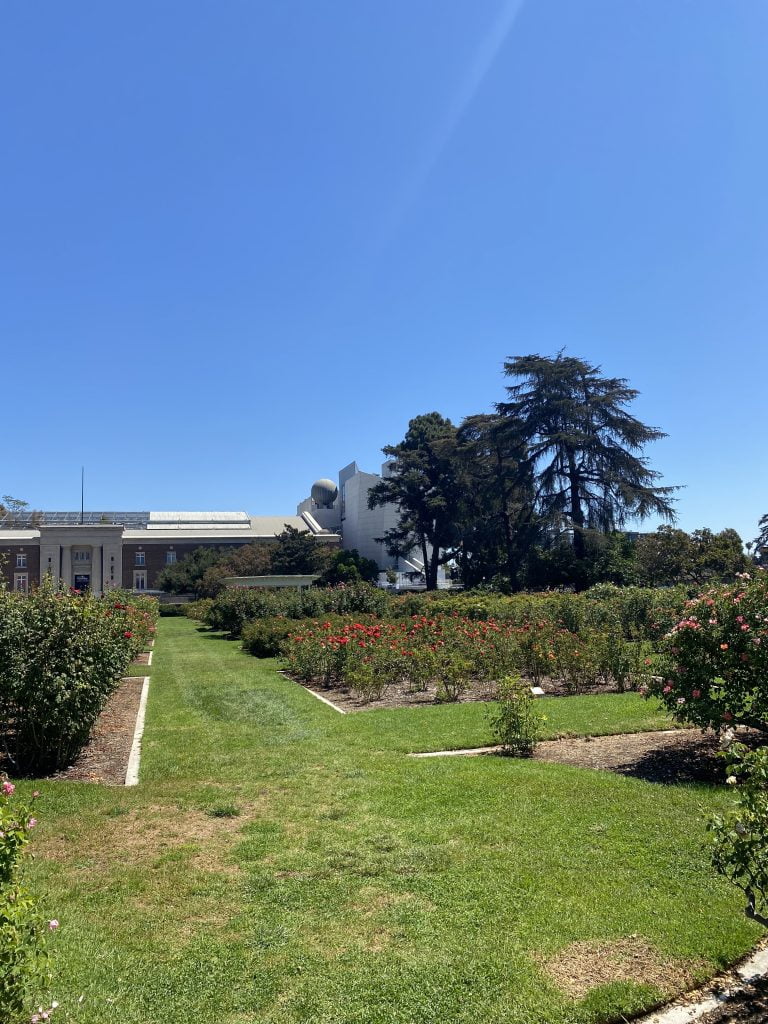 Explore the Kennth Hahn State Recreation Area
One of Los Angeles' best kept secrets is the expansive Kenneth Hahn State Recreation Area. This 401 acre state park has over 7 miles of walking trails, a pond stocked with fish, and a beautiful Japanese garden. Bringing a picnic to the park is a great way to spend a day and enjoy the great views the park has to offer. There are tons of picnic tables and barbecue pits for groups which make it a great space to have a barbecue. If you are looking for a great outdoors space by Sofi stadium, Kenneth Hahn State Park is a perfect option.