Once you've mapped out your itinerary, booked your hotels and figured out all the fun things you want to do, all that's left is to pack your bags! There are a few essentials that you need to put on your Los Angeles packing list – these are the kinds of things that would have me running to the nearest cityTarget if I forgot them.
Of course there are tons of other things you should add to your packing list for Los Angeles, but consider this article to be your last minute reminder of practical items that you'll probably use every day in LA.
A spare phone charging cable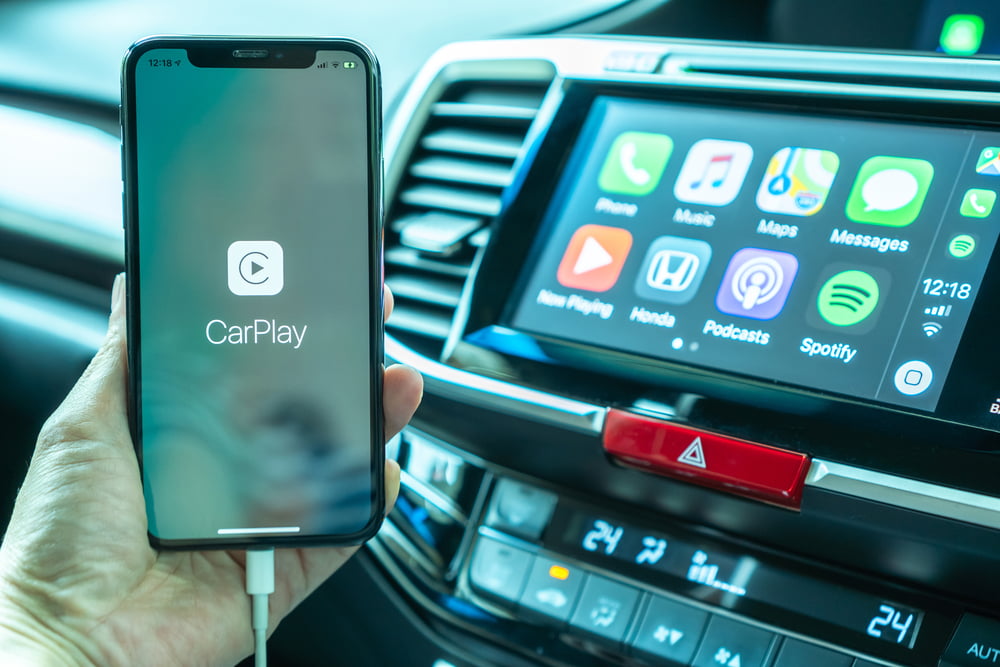 My #1 item to put on your Los Angeles packing list that you might not know you need is an extra phone charging cable. Obviously you need one to bring into your hotel for overnight charging, but you'll want one to keep in your rental car as well. I promise!
Even as an LA resident for most of my adult life, I still rely on my phone's navigation app to get around basically all the time. The city's road and freeway system is so extensive that in almost every case there are multiple routes – even if it's just a matter of two different freeway exits you need to choose from.
All of the major navigation apps – Waze, Google Maps, Apple Maps and more – integrate live traffic in their route suggestions and will redirect you if road conditions change. This is absolutely invaluable to getting around LA efficiently, but it sucks battery. You'll also want to see directions on your rental car's screen so that you can avoid the safety hazard of looking at your phone screen while driving. Unfortunately most rental cars aren't equipped with wireless CarPlay or Android Auto so the only way to connect is with a cable.
Of course you'll be using your phone to look up restaurants on Yelp, pay for parking and take photos of all the awesome things you're doing too! Even if you aren't renting a car in LA, I strongly recommend that you grab this charging pack (also available for Android/USB-C). We bought one a few months ago and liked it so much that I picked up another. It's so compact that I sometimes don't even notice it's attached to my phone, and I love not having to worry about carrying a cable.
Good sunglasses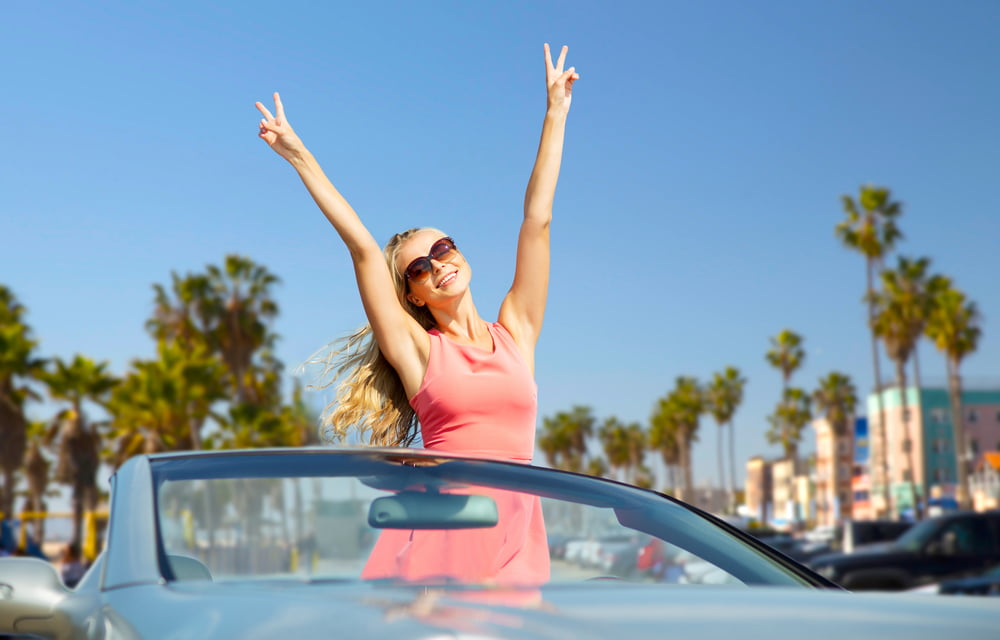 For reasons of both style and function, you shouldn't come to LA without sunglasses you love – or plans to buy some once you arrive. The sun is strong, and whether you're at the beach or on the freeway there's glare everywhere. When I asked my husband, a lifelong Angeleno, for his "LA must haves" he put shades at the top of his list.
What kind of sunglasses should you wear in LA? Obviously there are a million styles to choose from, but I'd recommend polarized sunglasses with UV protection. You only get one set of eyes, so you need to protect them.
Here are some great Los Angeles sunglasses for women:
Here are some top Los Angeles sunglasses for men:
Sunscreen (and more)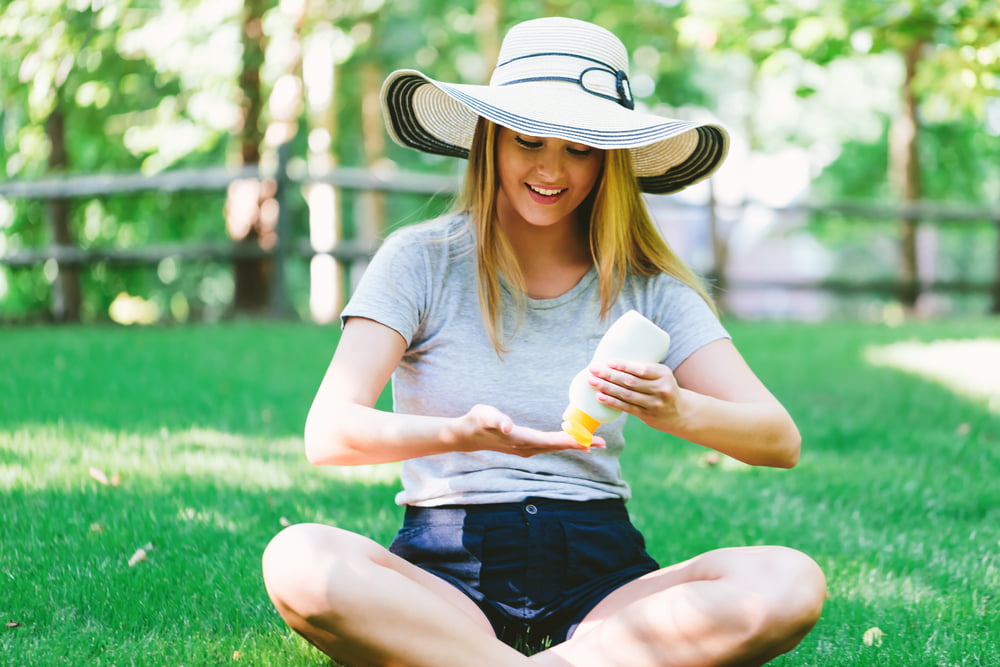 Speaking of sun, did you know that the UV index in Los Angeles is moderate or higher for roughly 10 months of the year? Unless you're visiting in December or January, you should plan for how you'll protect yourself from the sun. Exactly what types of sun protection you'll need depends on the time of year.
If you're visiting LA in the "winter" – roughly November through mid-February – plan to bring a daily moisturizer with SPF at a minimum.
During the rest of the year, you'll need to plan for real sunscreen – by the beginning of March, the UV index is creeping toward 5 and you can absolutely still wind up with a nasty burn in October if you aren't careful. In addition to your regular body sunscreen, I strongly recommend SPF lip balm to avoid a painful lip burn.
If you're visiting Los Angeles in summer and plan on spending any meaningful amount of time outside, you'll want to include a hat on your Los Angeles packing list to protect the sensitive skin of your face.
A light jacket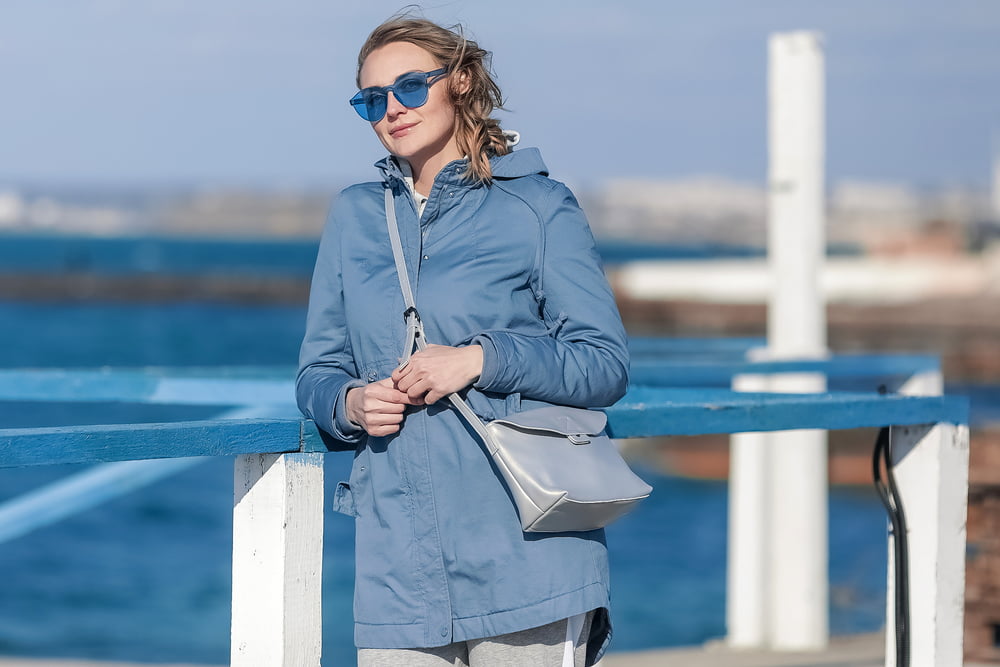 Surprisingly, most parts of LA get chilly as soon as the sun goes down! It's a "semi-arid" climate with low humidity overall, so little heat is retained in the air at night. Even in the hottest part of the year (the second half of August), look for temperatures in the mid-60s after sunset.
If you're visiting Los Angeles in winter, you'll encounter pleasant days in the 60s and nights in the 40s. But we're also blessed with "May gray" and "June gloom" by the beaches. Don't be caught off guard! No matter when you visit, be sure a jacket is on your LA packing list.
Flip flops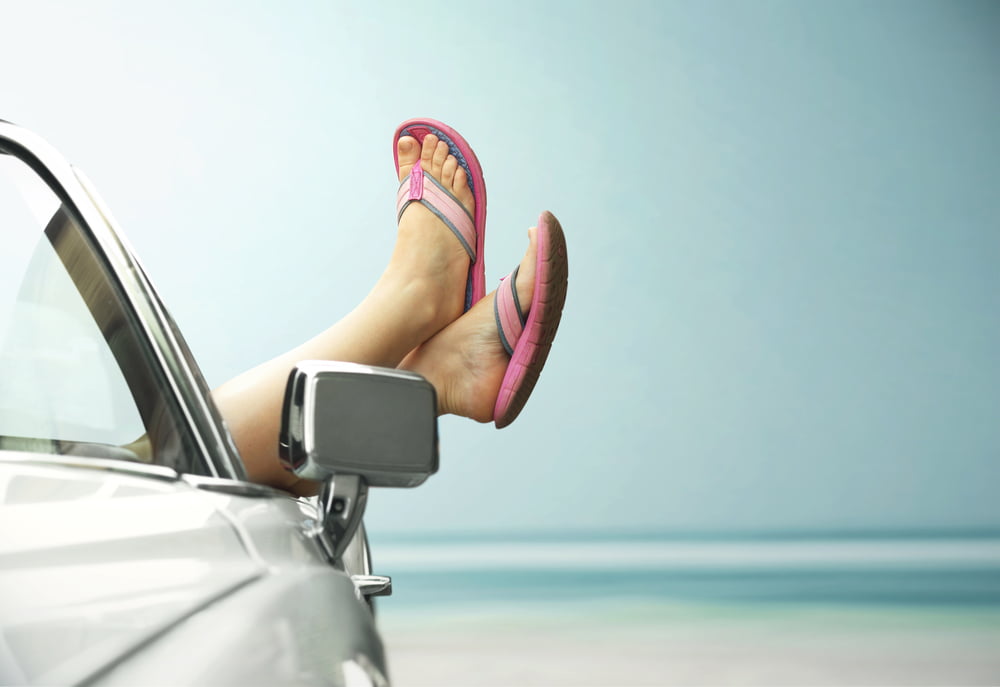 Unless you're visiting in the dead of winter, flip flops deserve a spot on your packing list for Los Angeles. They're a standard part of the "LA uniform", take up virtually no space, they're practical if you end up at the beach or pool and you'll be prepared if the sun starts blazing!
These flip flops are my favorites and I've been wearing them happily for years. They're comfortable, good looking and they stay on your feet well.
To answer two important questions about flip flops in Los Angeles: yes, it's acceptable to wear them with your light jacket; and no, you shouldn't wear them for hiking.